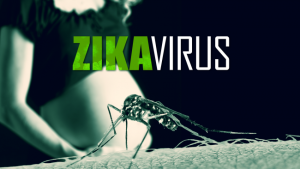 a conversation about Zika with Maria Hamlin Zúniga a Public Health Specialist with 48 years of experience in Central America, living and working in Guatemala y Nicaragua in Comprehensive Community health programs. Founding member of the Regional Committee for Community Health in Mesoamerica and the People's Health Movement in Latin America and globally.
If you want to learn more about the discussion go to the links/ Para aprender más sorbre la discusión visite los vinculos listados:
http://en.hesperian.org/hhg/Zika
http://confidencial.com.ni/el-zika-reaviva-debate-sobre-el-aborto/
http://clacai.org/documentacion/noticias/item/1584-en-respuesta-al-virus-del-zika-un-enfoque-feminista.html
El Zika un problema de Salud Pública en Centro América y un reto para las feministas.
Estaremos conversando sobre Zika con Maria Hamlin Zúniga, activista de salud comunitaria con 48 años de experiencia en Centro America. Ha vivido y trabajado en Guatemala y Nicaragua en programas de Salud Comunitaria. Es miembro fundadora del Comité Regional de Promoción de Salud Comunitaria en Mesoamerica y el Movimiento de Salud para los Pueblos en America Latina y globalmente.